An eclipse in poverty
by Meg Smith
---
Drown me
in your crimson cloud;
I breathe
through the rosy froth,
I reach cold fingers
through the haze.
This morning is rushing
to black-scarlet.
Dawn ripples, within my pulse.
I rise
and bleed light.
I dance
and breathe all that
turns, spirals, aches.

---
© 2019 Meg Smith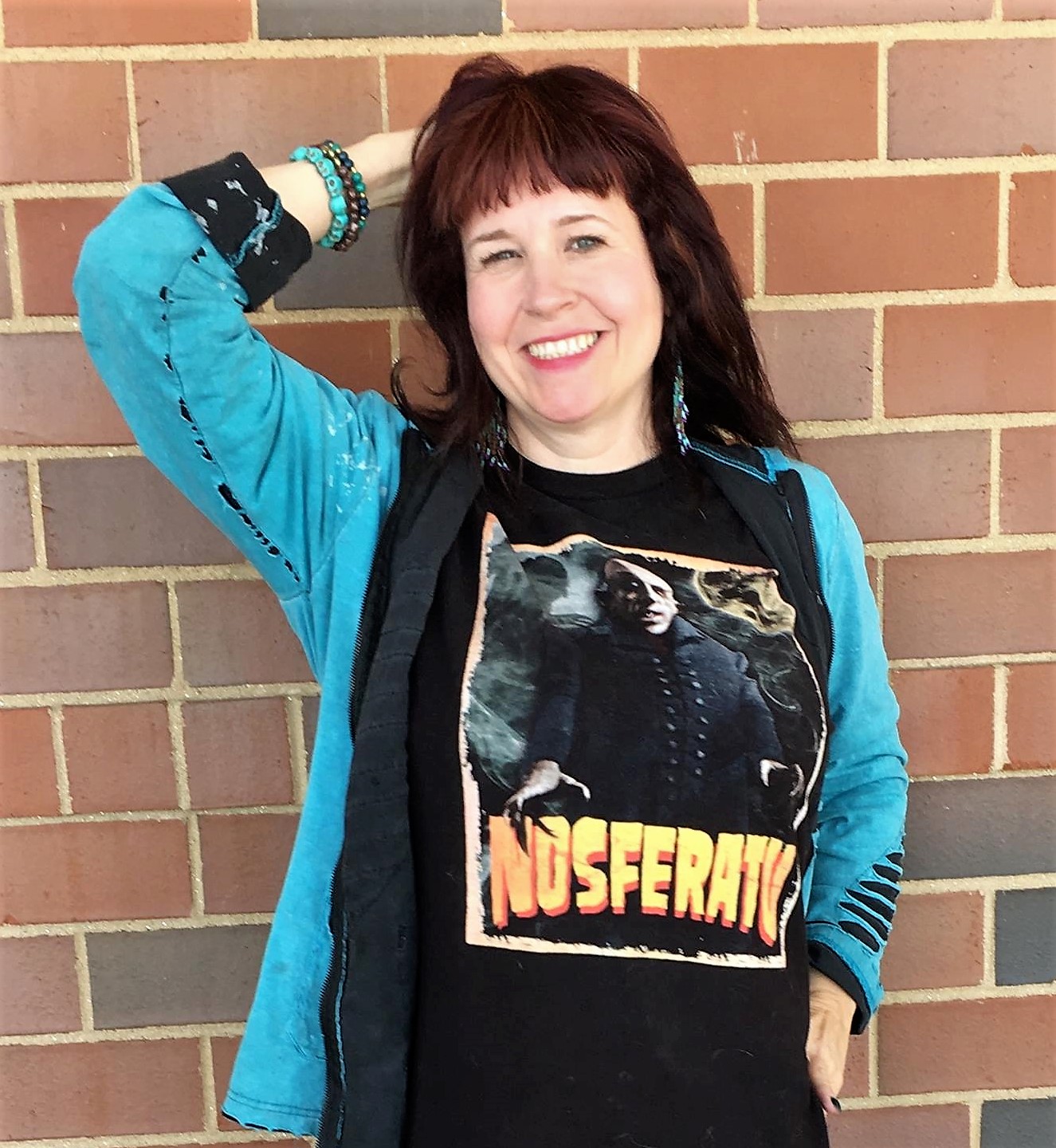 Meg Smith is a poet, writer, journalist, dancer and events producer living in Lowell, Mass. Her poems have appeared in The Cafe Review, Pudding, Poetry Bay, The Horror Zine, Silver Blade, Raven Cage, The Blue Hour Anthology, and many more. Her most recent poetry books, This Scarlet Dancing and Dear Deepest Ghost, are available on Amazon. She welcomes visits to megsmithwriter.net.

Find more by Meg Smith in the Author Index.
Comment on this story in the Aphelion Forum
Return to Aphelion's Index page.