Planets of Mirth
by Meg Smith
---
Let us gather,
moss-green worlds,
ringlets of stars
that have collapsed,
rising again
in sparkling dust.
Let us gather,
in airless orbit,
night to night.
These worlds of mine,
cool treasures,
not bound to me,
and my graying Earth.

---
© 2019 Meg Smith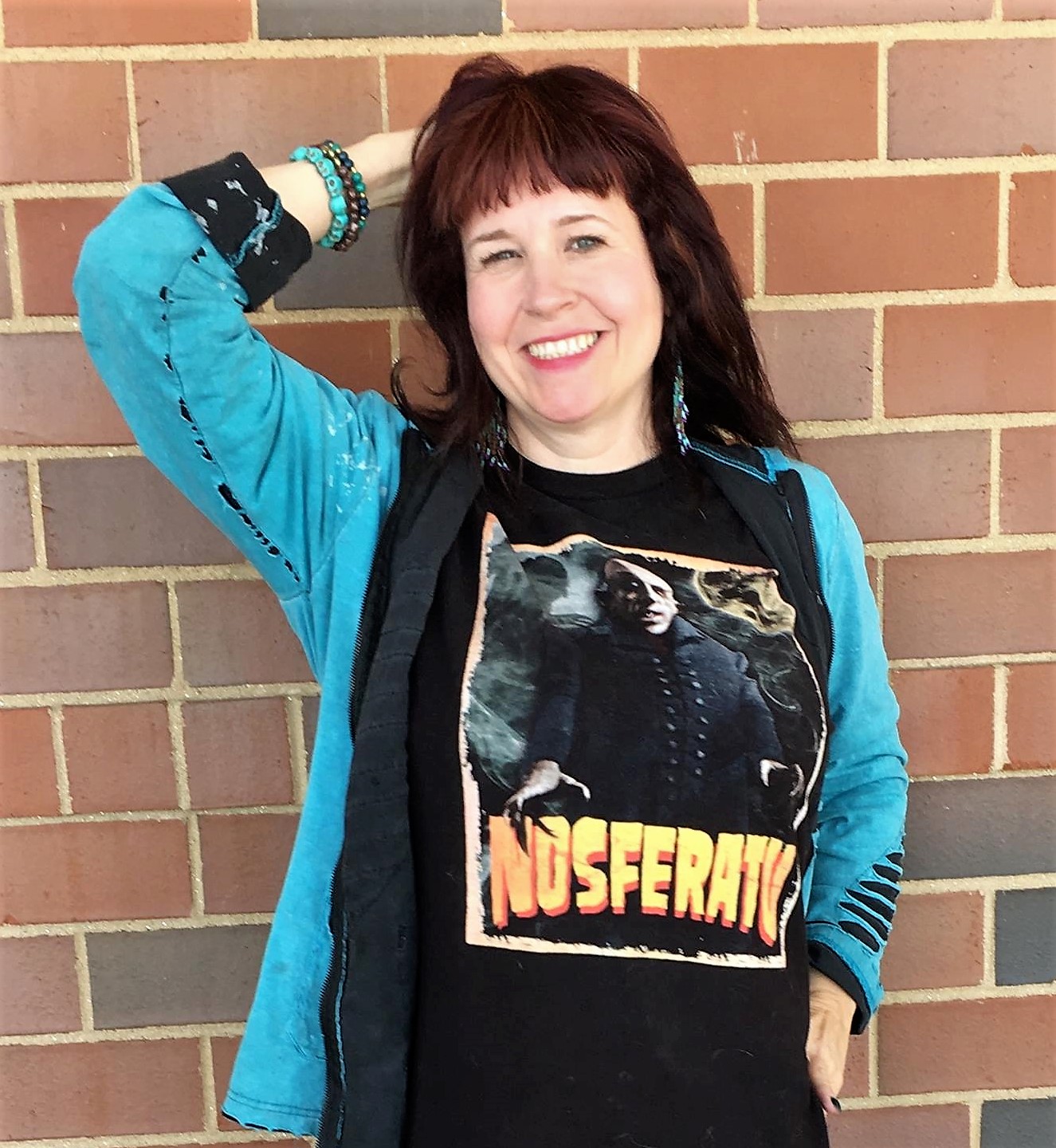 Meg Smith is a poet, writer, journalist, dancer and events producer living in Lowell, Mass. Her poems have appeared in The Cafe Review, Pudding, Poetry Bay, The Horror Zine, Silver Blade, Raven Cage, The Blue Hour Anthology, and many more. Her most recent poetry books, This Scarlet Dancing and Dear Deepest Ghost, are available on Amazon. She welcomes visits to megsmithwriter.net.

Find more by Meg Smith in the Author Index.
Comment on this story in the Aphelion Forum
Return to Aphelion's Index page.