I versus me
by Daniel Ajayi
---
The thing is lurking, looking to make it's first mark
I don't know when it grew darker, fatter, older and taller
Where does it go wrong, were there's lack?
An architectural piece and the master mind behind the back;
plush in both body and soul with a rushing heart
My shield won't go down, lament and cry out.

The head, legs named dowels of what kind
Skin snare, shade like rain falling, an umbrella probably won't be mine
I'm sure not tropical, medical or of celestial, lots of festival
When a shadow ___ less shadow it's a dangerous arrow
Minced miseries in the calling of the older self
Feared breathe if used against the wall
My pulse will plume nonstop, reach roof top, and hang on the top.

The very devious thing to not know if he's a man or woman
Will be lost in the Sahara, there; no kinsmen.
Your mind is like a container; what cause when no cover for-
she will enter, wonder, on Lantern and wait for your coming
It could be the second coming
My life will be torn, he's my other life with a horn.

The thing is my second half with a stone-cold heart
With every reasons, tattooed battle, on my skin to shine
A second half the demonic presence that seems kind
Waited for eons, furnished, polished and finished
To be destroy in the palm of my own land
I'm not fooled to lose and freeze
Kept on shooting for my stars and wants to take every ease
I versus me.

---
© 2018 Daniel Ajayi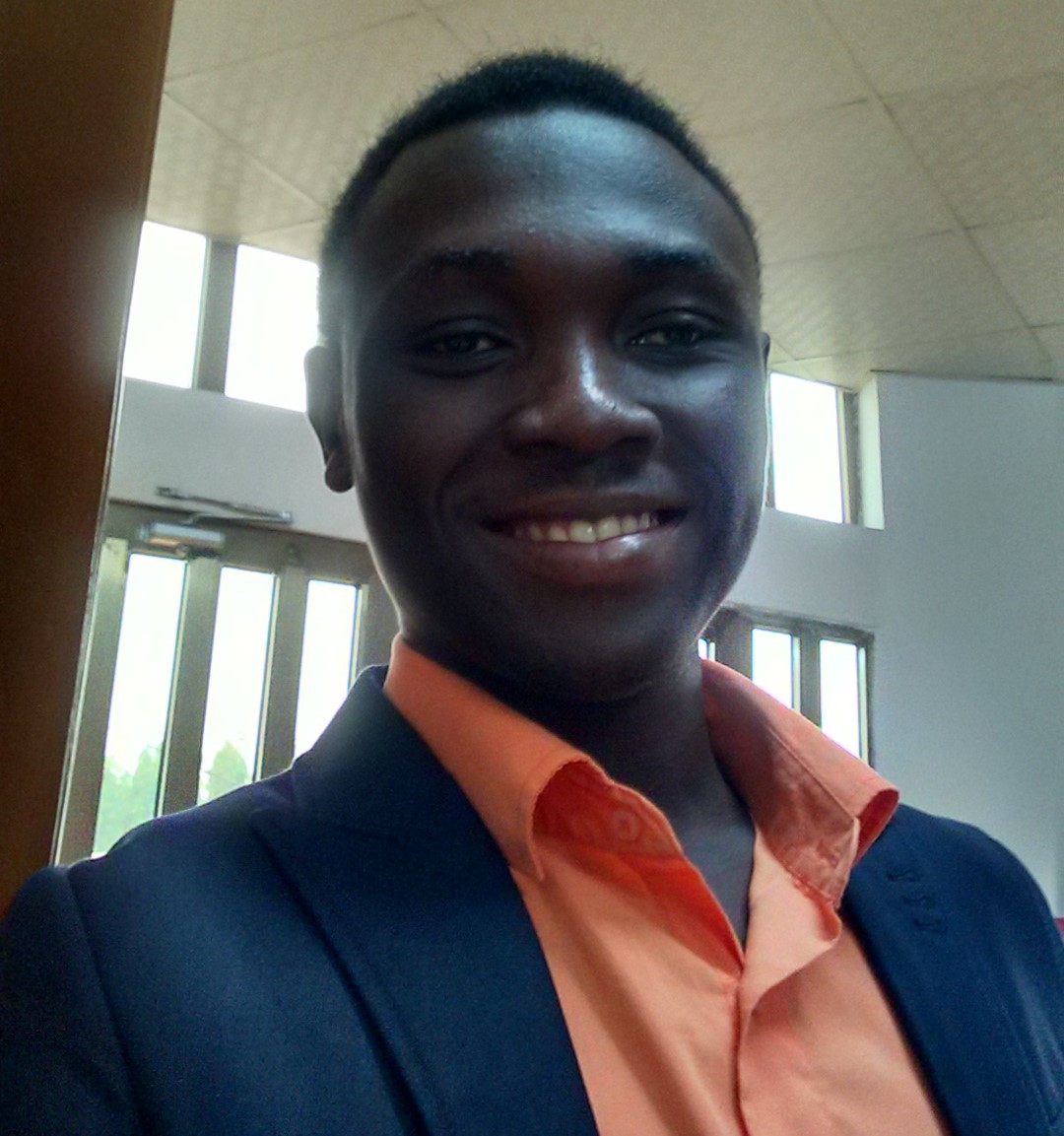 Born in Lagos, Nigeria, Daniel Ajayi is a devoted poet. what he loves doing when not researching is reading and writing from the study of beings. He tries making each day his best day by doing something new. Some of his works have appeared on Tuck magazine, Tush, Storried, Ovi magazine, Paraousia magazine, and Spillwords press to mention but a few.
Find more by Daniel Ajayi in the Author Index.
Comment on this story in the Aphelion Forum
Return to Aphelion's Index page.