the nightmare whispers
ayaz daryl nielsen
---
the nightmare whispers
falling asleep within it's words
door-men of the dead
---
© 2023 ayaz daryl nielsen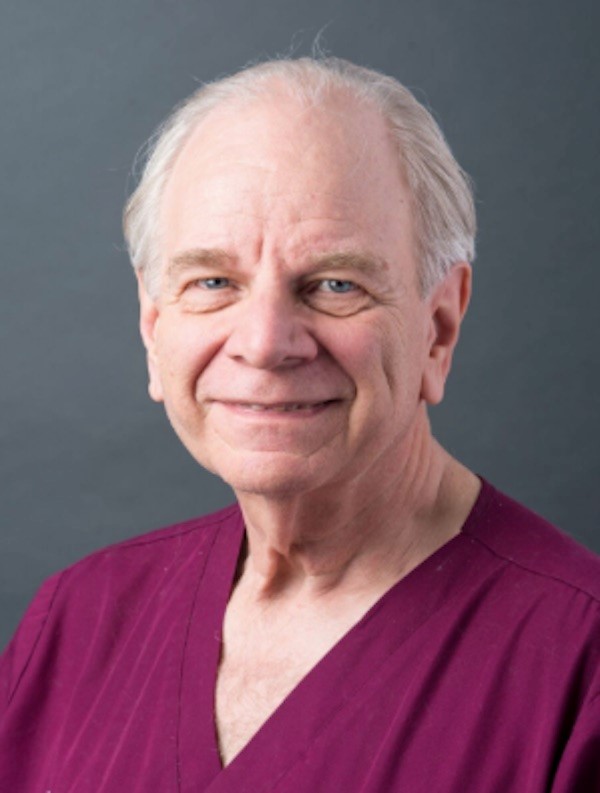 ayaz daryl nielsen, veteran and hospice nurse, lives in Longmont, Colorado, USA. Editor of bear creek haiku (35+ years/188+ issues) with poetry published worldwide. Among other deeply appreciated honors, he is especially delighted by the depth and heart of poets worldwide whose poems have a home in bear creek haiku's print and online presence.
He is online at: bear creek haiku poetry, poems and info
Find more by ayaz daryl nielsen in the Author Index.
Comment on this story in the Aphelion Forum
Return to Aphelion's Index page.