The Fire City
by Meg Smith
---
This is how I see you, a friend from the blood sky,
falling from skyscrapers.
Oh but every day, the sky bleeds.
When we met, it was on a green field
of strange days.
The field remains, and flames array themselves
along the edges. Here, I will always find you,
dancing through the flames to you.
Atop this hill, we will watch all that is burning
within us.

---
© 2023 Meg Smith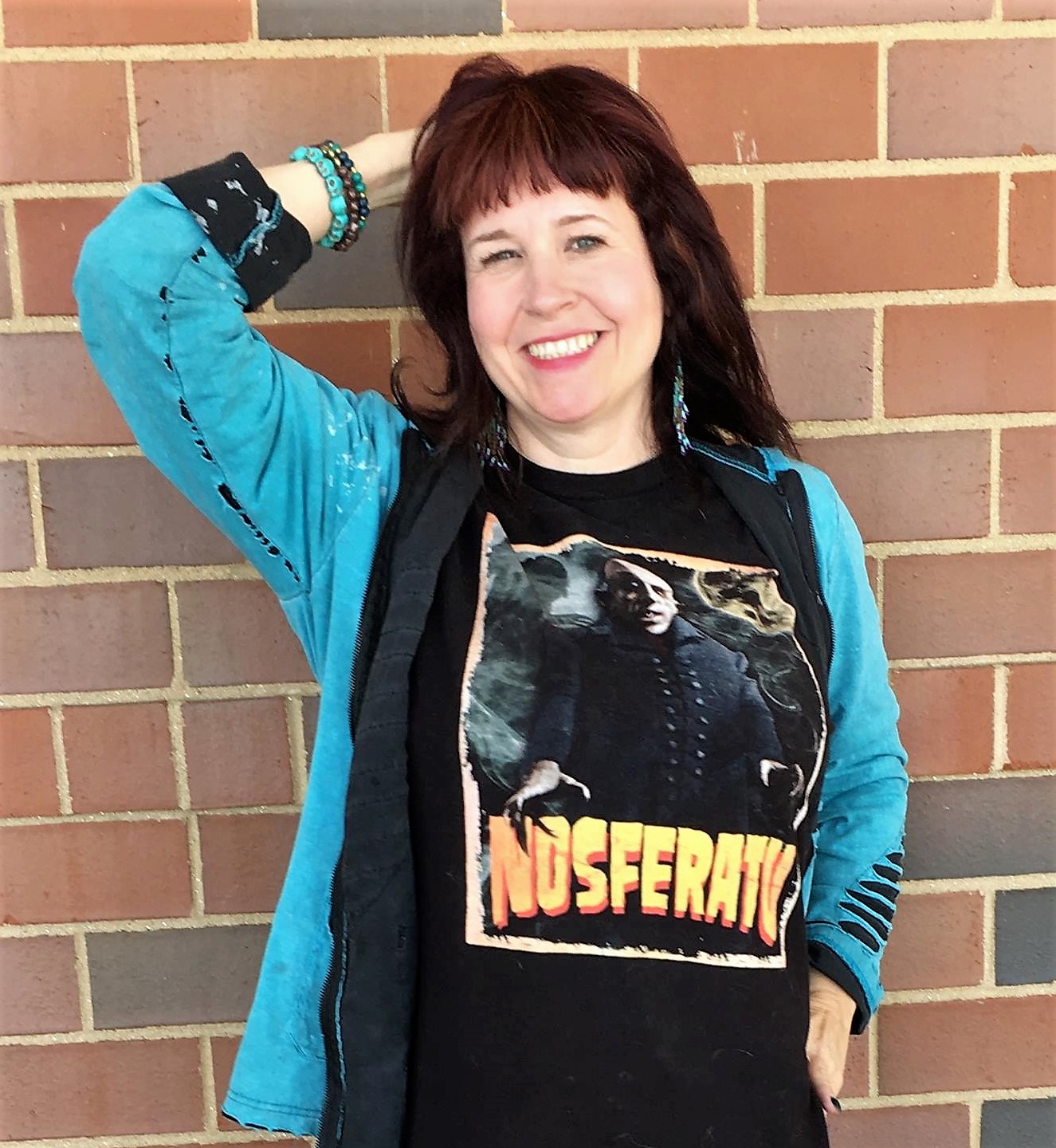 Meg Smith is a poet, writer, journalist, dancer and events producer living in Lowell, Mass. Her poems have appeared in The Cafe Review, Pudding, Poetry Bay,The Horror Zine, Silver Blade, Raven Cage, The Blue Hour Anthology, and many more.
Her short fiction collection The Plague Confessor is available at her online store! megsmithwriter.com
Her most recent poetry books, Pretty Green Thorns, Night's Island, This Scarlet Dancing and Dear Deepest Ghost, are available on Amazon.
Find more by Meg Smith in the Author Index.