Orphan Planets
by Meg Smith
---
Not loved, not cradled
in the furnace-womb,
but discarded, fragments
of a fragmenting sun,
such poor creature-stones
are we. But we will grow
mountains, rivers, and a
pool of atoms, which will
fashion themselves into sight,
to look upwards, and dissolve
that sun with their eyes
and hearts, ever hungry.
---
© 2023 Meg Smith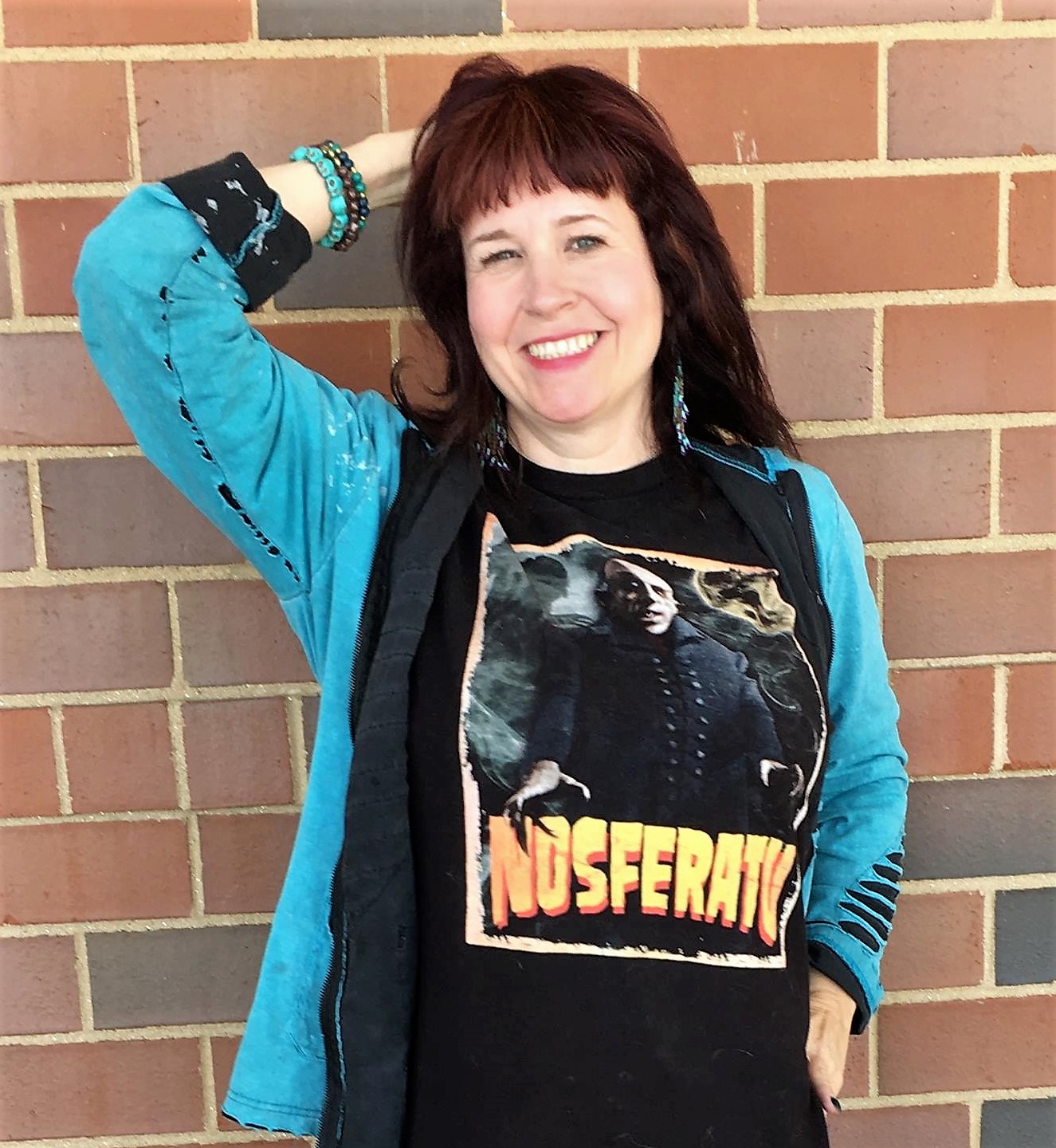 Meg Smith is a poet, writer, journalist, dancer and events producer living in Lowell, Mass. Her poems have appeared in The Cafe Review, Pudding, Poetry Bay,The Horror Zine, Silver Blade, Raven Cage, The Blue Hour Anthology, and many more.
Her short fiction collection The Plague Confessor is available at her online store! megsmithwriter.com
Her most recent poetry books, Pretty Green Thorns, Night's Island, This Scarlet Dancing and Dear Deepest Ghost, are available on Amazon.
Find more by Meg Smith in the Author Index.