Veiling the Sun
by Meg Smith
---
When it was devoured
by one moon, high in the day,
I stood in the Town Common,
and looked into my hands.
Such wonders could flourish
in the simple darkness,
fleeting in its night.
Such darkness could
rise from a heart, opened
in the rush of one perfect
shadow, true, and whole.

---
© 2022 Meg Smith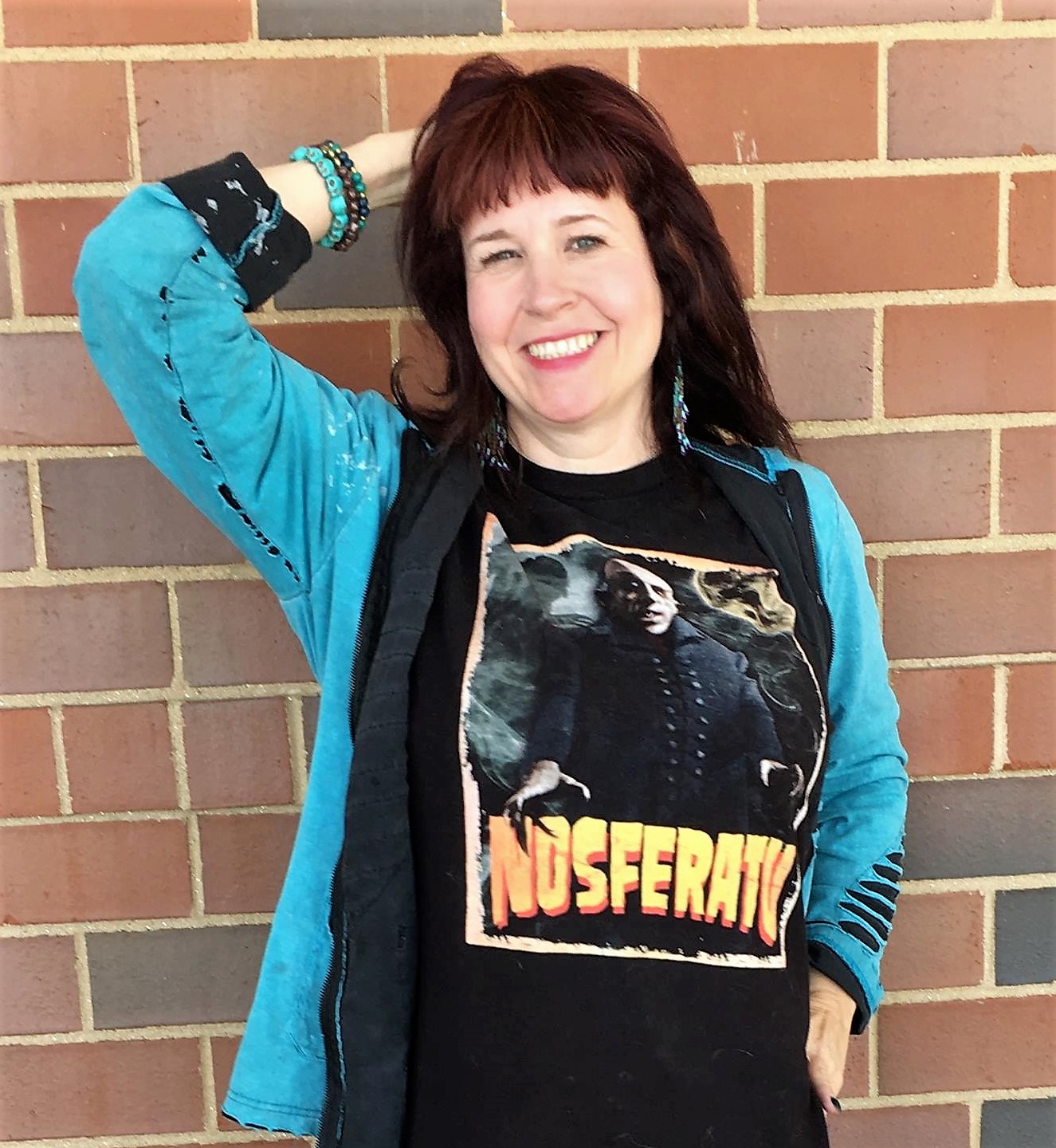 Meg Smith is a poet, writer, journalist, dancer and events producer living in Lowell, Mass. Her poems have appeared in The Cafe Review, Pudding, Poetry Bay,The Horror Zine, Silver Blade, Raven Cage, The Blue Hour Anthology, and many more.

Her short fiction collection The Plague Confessor is available at her online store! megsmithwriter.com

Her most recent poetry books, Pretty Green Thorns, Night's Island, This Scarlet Dancing and Dear Deepest Ghost, are available on Amazon.

Find more by Meg Smith in the Author Index.

<!—Do not edit anything below this line —><!—#include virtual="/templates/storytemplate_bottom.txt" —>