Mirrors of Intellect

by Theresa C. Gaynord
---
Miracles signify nothing to some; suggest nothing.
There are looming clouds that hold the purpose
of rain flecked into a world of gray by flickering
darkness.

Shadows pause under street lamps, desperate to escape
a foggy night where ghostly hobos dance with liquor
bottles in the midst of a downpour, angry in the silence,
of their own making.

Windows, full blown in the disaster of public toil,
cast away personal calamities with lead-proof
glass, unshaken by the rush hour of crowded
streets.

Unscrewed light bulbs burn fingers, reddening
skin; the inconvenience of being twisted, turned,
spiraled off to cosmic cataclysm, without any
hint of resolution.

On the ninth floor, there's an urban hermit akin
to the natural process of absolute decay, where
all communication tools die deep inside, in a place,
beyond all mirrors of intellect.

---
© 2021 Theresa C. Gaynord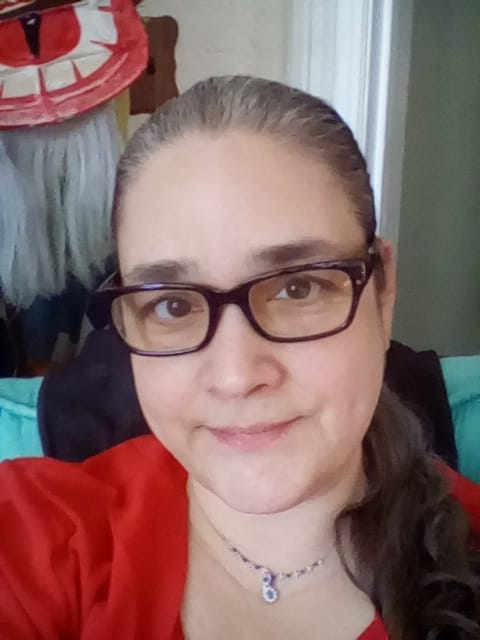 Theresa likes to write about matters of self-inflection and personal experiences. She likes to write about matters of an out-of body, out-of-mind state, as well as subjects of an idyllic, pagan nature and the occult. Theresa writes horror, as well as concrete gritty and realistic dramas. Theresa is said to be witch and a poet. (within the horror writing community).
Find more by Theresa C. Gaynord in the Author Index.
Comment on this story in the Aphelion Forum
Return to Aphelion's Index page.