US
by ayaz daryl nielsen
---
Vultures croaking from above us
'come on, come on, it's time to eat,
we've plenty of rotting meat!'

awakened, my whole family,
stretching our pinions wide

rising from the graveyard,
yelping, away we all glide.

---
© 2020 ayaz daryl nielsen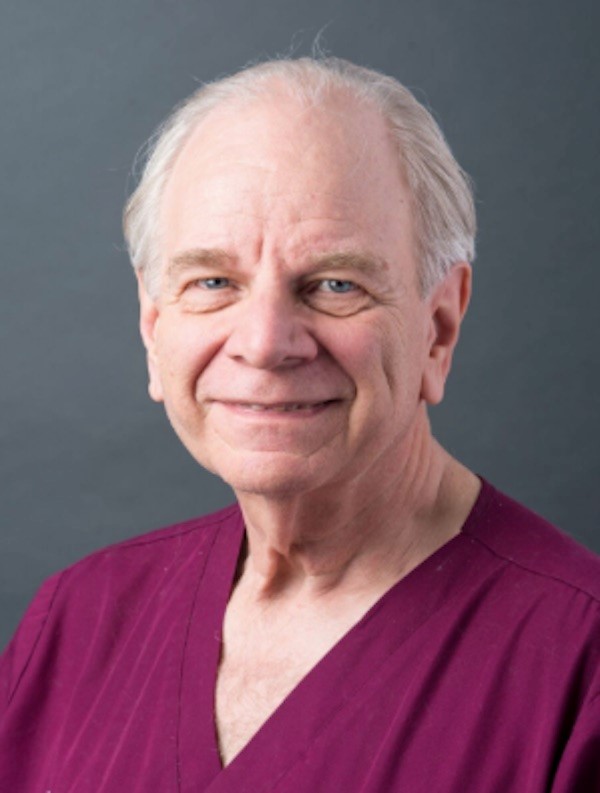 ayaz daryl nielsen, veteran and former hospice nurse, lives in Longmont, Colorado, USA. Editor of bear creek haiku (28+ years/150+ issues) with poetry published worldwide (and deeply appreciated), he is online at: bear creek haiku poetry, poems and info
Find more by ayaz daryl nielsen in the Author Index.
Comment on this story in the Aphelion Forum
Return to Aphelion's Index page.